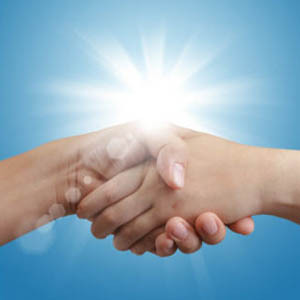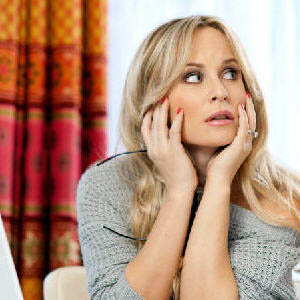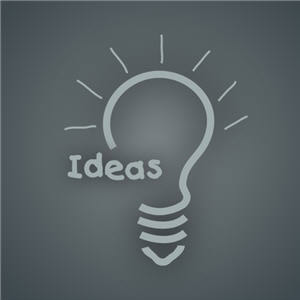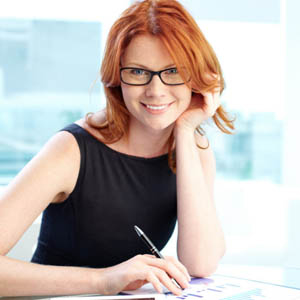 At ProWebNow, it's all about design, design, and design. All web design work is created using the most detail oriented ideals.
We know what is necessary to compete and can provide you the competitive edge you desire.
A website with good design and breathtaking graphics that includes good color schemes, and pictures with optimum resolutions and relevant fonts and word sizes will make your business stand out and impress.
The main idea regarding web site design, is to always plan a website that will generate plenty of positive feedback while maintaining an impressionable Company Brand. We always strive for excellence in every design and are happy to help.
Visitors who enter your website will be immediately awestruck by the design and artwork.
The well placed pictures and designs will demonstrate and symbolize the positive nature of your company/website.
The Perfect Web Design
Your website is the hub of your online business; it is the virtual representation of your company whether your company exists physically or not. When you are doing business online, people cannot see you physically. This is where a good design comes in. People do judge by your covers.
Imagine running your offline company. Would you allow your salespersons to be dressed in shabby or casual clothes when they are dealing with your customers?
When you hire a ProWebNow designer, you are doing more than just handing over the "dirty job" to someone else. In fact, by paying a little money, you can let our designer handle the job while you keep your focus on whats important in day to day tasks. This allows you more time to spend on your actual business strategy.